LOL!!!
We have had two months of HOT STUFF!
Two very HOT blog hops and now a week long challenge of complete hotness.
What is with me?!?! LOL!!!
SO this week we are celebrating all things HOT. I decided to use our NEWLY RELEASED
(he is pretty hot after all)
I created the sentiment using word document on 'wonky action' font
I know it may be a little odd, so let me elaborate
Joe is getting ready for his date night with his wife.
It is very much overdue and he is pretty excited. He doesn't want her to cook but can tell she isn't in the mood to go out... so he plans a peaceful night at home
He surprises her with a bubble bath, meanwhile he orders the best takeout, puts in her favorite movie, sets up a candlelight dinner in the living room and surprises her when she is finished with her relaxing bath.
OH - and he has cheesecake and coffee for dessert!
He is pretty romantic I must say.
OK, so now that we all want to marry Joe, lets talk more about hot stuff.
Our hot blog hop is over! Now we have to announce winners!!!
WOOT WOOT!
The winner of my blog candy for the hop is:
Our random winner of our FACEBOOK SHOW US YOUR CUP
you win your choice of 5 free digis!!!
The random winner of our FACEBOOK SKETCH CHALLENGE IS: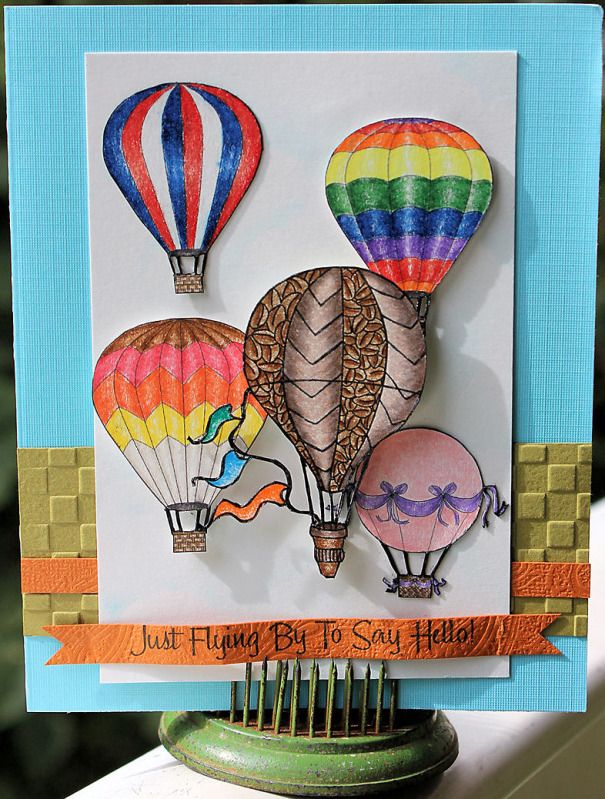 you win one free rubber stamp!!!
NOW THE WINNER OF OUR SKETCH CHALLENGE
who was voted on and chosen by our DT
(and boy was it hard!!!)
is..........
a TIE!!!
EVERYONE PLEASE EMAIL ME YOUR DIGI CHOICES IF YOU WON DIGIS
OR YOUR MAILING ADDRESS IF YOU WON SOMETHING ELSE!
( freshbreweddesigns at yahoo dot com )
Thank you all for playing!
Be looking out for our SEPTEMBER BLOG HOP FUN!
you will receive a to be released stamp and be a guest in our October hop